Professional Opportunities
Empowering Success
Find open opportunities for professionals at ArentFox Schiff.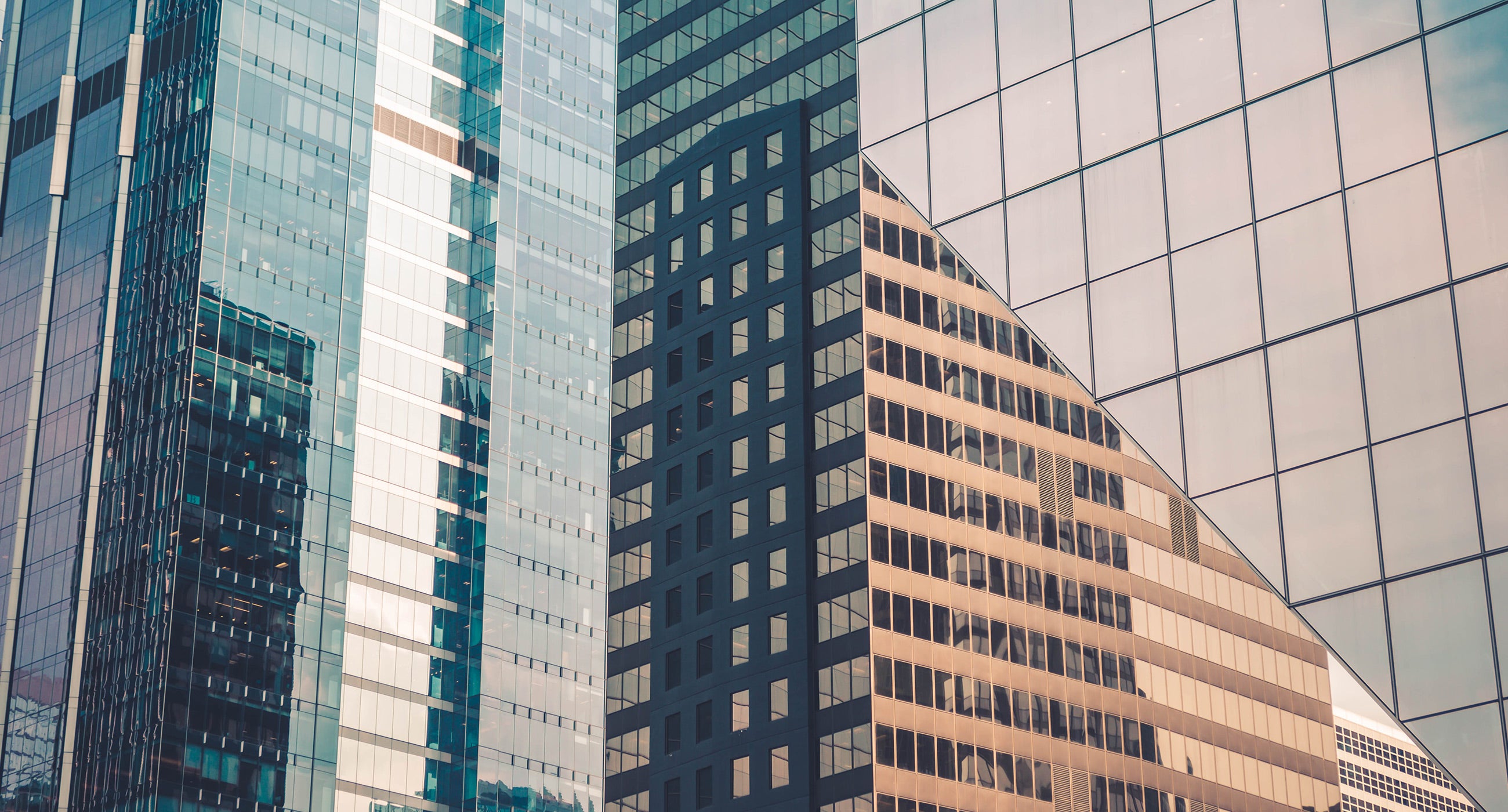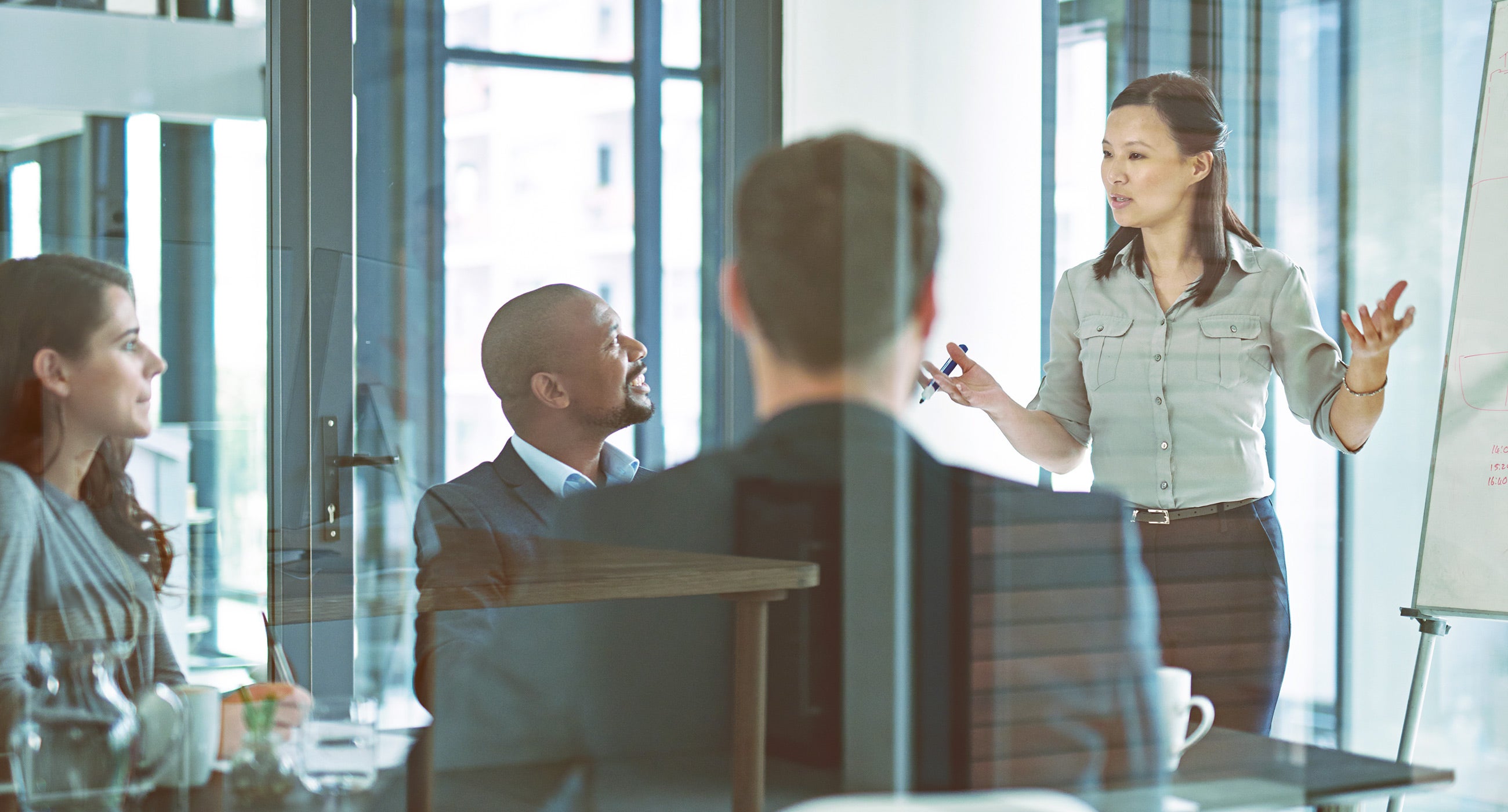 Why ArentFox Schiff
Challenging projects. Talented peers.
What sets ArentFox Schiff apart is our people. Our constant goal is to create a workplace that reflects the talent, diversity, and innovation found in the clients we serve. Let us know if you want to be a part of our world.
Collegiality
People enjoy working here because we let people be themselves. Think of it as equal opportunity for non-conformers. We care about growth too, as in professional achievement and personal development. And we know that balancing work and life is the key to optimum performance.
Opportunity
People enjoy working at ArentFox Schiff because we encourage them to be entrepreneurial. Have a good idea? Pursue it. Need more training? We'll provide it. Think of working here as equal opportunity for high-achievers. Attracting and retaining top talent is one key to our success. Equally important is the personal development and professional achievement that follows.
Rewards
Attracting and retaining top talent is the key to our success. Our compensation philosophy rewards contributions and reflects the competitiveness of the legal marketplace.
Balance
ArentFox Schiff understands the need to balance a busy professional life with commitments outside of work. In addition to a full complement of employee benefits, we offer programs that give peace of mind.