Investigations Blog
Your Destination for Enforcement News and Analysis
Featured
On July 26, 2021, a bipartisan group of senators, led by Sen. Charles E. Grassley (R-Iowa), introduced the False Claims Amendments Act of 2021, a bill that would amend the False Claims Act (FCA) in several ways.
About the Investigations Blog
The Investigations Blog provides legal updates and analysis on key enforcement news for companies and executives in highly regulated industries.
In today's increasingly regulated world, our Investigations team offers critical and timely advice; deals with the toughest financial regulators and enforcement agencies in the world; and conducts sensitive internal investigations to help guide companies through complex governmental audits.
The toughest agencies trust and respect ArentFox Schiff because they see us in action every day. That is why companies, executives, and corporate boards turn to ArentFox Schiff.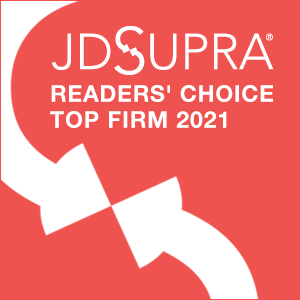 Smart In Your World
ArentFox Schiff has a team of veteran lawyers, including former federal and state prosecutors, regulators, government enforcement officials, and civil and criminal litigators, who assist clients through all types of investigations.