Jacquelynne M. Jennings
Partner
Jacquelynne concentrates her practice in finance and corporate transactions with a particular emphasis on public finance.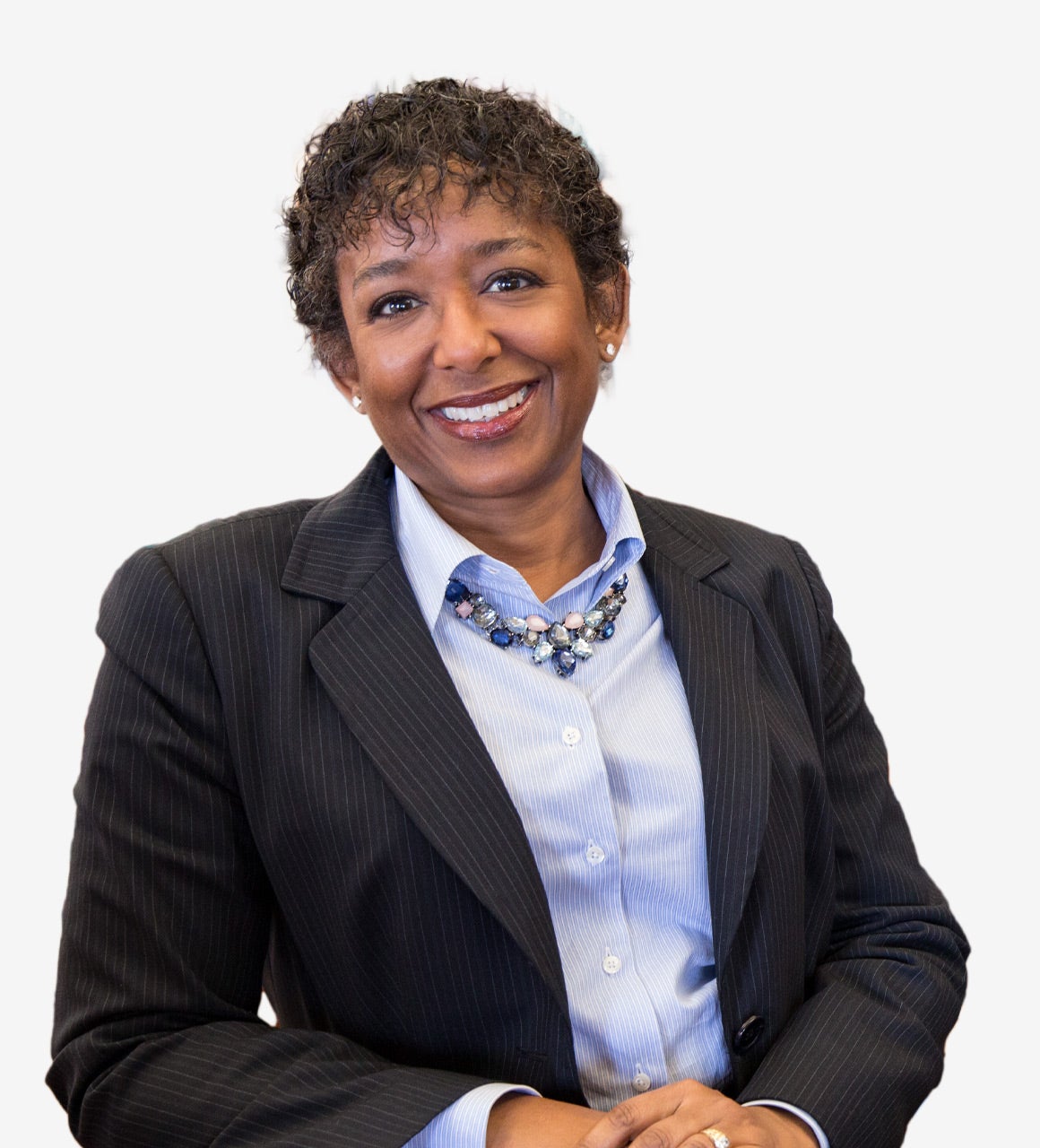 Offices

Phone

Email

Social
As bond counsel, disclosure counsel and underwriter's counsel, Jacquelynne helps her clients meet their objectives with creative, comprehensive and compliant solutions.
Jacquelynne represents several investment banking institutions in connection with public finance matters. She has also acted as general counsel to various for-profit and non-profit corporations.
Prior to joining ArentFox Schiff, Jacquelynne served as one of two partners at a boutique firm in San Francisco, where she focused her practice in public finance, corporate, nonprofit and business law. Earlier, she was an attorney at a national law firm, where she managed the firm's general municipal finance practice.
Client Work
The range of transactions that Jacquelynne has worked on includes:
General obligation bond, enterprise revenue bond, lease revenue bond, certificates of participation, special tax revenue bond, conduit and other financings
Fixed rate, variable rate, auction rate, multi-modal and other financings
Commercial paper programs, bond anticipation notes and other short term financings
Financings through joint powers authorities, special authorities and districts, non-profit corporations, and special purpose municipal corporations
Financings backed by various credit and liquidity facilities, including municipal bond insurance, letters of credit and standby bond purchase agreements
Various refundings
Financings utilizing interest rate swaps and other derivative instruments
Particular experience includes:
Affordable Housing
Jacquelynne served as outside counsel to the State of California Department of Housing and Community Development for a statewide real estate lending program for the construction of affordable housing. The program involved more than 70 loans to non-profit and for-profit entities and created more than 3,400 housing units for low income, elderly and disabled tenants.
Airport and Port Financings
Jacquelynne's experience includes general airport revenue bond financings; financings secured by passenger facilities charges; special facilities financings secured by airline lease or other revenues; and fuel facility financings.
Disclosure Issues
Jacquelynne has extensive experience in both initial and continuing disclosure issues; notices of the occurrence of significant events disclosure; voluntary disclosure; public offerings and private placements; and other matters.
Industrial Development, Pollution Control and Solid Waste Financings
Jacquelynne has represented parties in private activity bond financings, including the underwriter, the developer/borrower, and the letter of credit bank.
Lease Revenue Bonds and Certificates of Participation (COPs)
Jacquelynne has extensive experience on financing for both general fund and enterprise fund state and local government financings.
Pension Obligation Bond Financings
Jacquelynne has served as disclosure counsel, underwriter's counsel, or bond counsel on pension obligation bond financings in California for the counties of Contra Costa, Imperial, Marin, Mendocino, Riverside, Sacramento, San Luis Obispo, Solano, and Siskiyou and for the cities of Carmel-by-the-Sea, Fresno, Oakland, Pasadena, Richmond, San Bernardino, San Leandro, Stockton and the Moraga-Orinda Fire District and Sacramento Metropolitan Fire District.
Water and Wastewater Financings
Jacquelynne has worked on a variety of revenue bond financings for municipal water and wastewater utilities in California.
Boards, Memberships & Certifications
American Bar Association, Committee on Financing Affordable Housing, Financing Single Family Housing Subcommittee
Bar Association of San Francisco
California Debt and Investment Advisory Commission, Technical Advisory Committee, Former Chair
Charles Houston Bar Association
National Association of Bond Lawyers
State Bar of California
Merritt Community Capital Corporation, Secretary, Board of Directors, Finance Committee
Central City Hospitality House, Former Board Member
ProArts, Former Board Member
Professional Activities
On a pro bono basis, Jacquelynne provides general corporate advice to several nonprofit entities that provide services to associated student organizations, homeless services providers, low- and moderate-income residents and autistic individuals.
Publications, Presentations & Recognitions
Publications
California Debt Issuance Primer (contributor), California Debt and Investment Advisory Commission (2005)
Presentations
Jacquelynne has spoken at numerous conferences on continuing disclosure issues for the California Debt and Investment Advisory Commission, and for the California Municipal Treasurers Association. She has also made numerous presentations on disclosure issues for municipal issuers, national and regional investment banking companies, and at the State Controller's Annual Conference of County Auditors.
"Steps and Considerations in Crafting the Initial Disclosure Documents," California Debt and Investment Advisory Commission's Municipal Market Disclosure Fundamentals and Evolving Practices Conference (Mar. 28, 2023)
"Networking Panel with Lead," UCLA Law Women LEAD, Webinar (Jul. 13, 2021)
"Will it Ever Be Enough? Considerations for Voluntary Issuer Disclosure," Government Finance Officers Association, Webinar (Jul. 14, 2021)
"You Sold Your Bonds, Now What?" Municipal Debt Issuance Fundamentals, California Debt and Investment Advisory Commission, Webinar (Sep. 16, 2020)
"The Path to Issuance," Municipal Debt Issuance Fundamentals, California Debt and Investment Advisory Commission, Webinar (Sep. 9, 2020)
"The Role of Issuer's Counsel in a Bond Issue," (moderator) The National Association of Bond Lawyers: The Workshop, Chicago, Ill. (Sep. 13, 2019)
"Disclosure Update," Government Finance Officers Association, Webinar (Aug. 8, 2019)
"Types of Legal Counsel Available to Issuers," Government Finance Officers Association 113th Annual Conference, Los Angeles, Calif. (May 22, 2019)
"Bond Documents," California Debt and Investment Advisory Commission, Municipal Debt Essentials Seminar, Riverside, Calif. (Feb. 13, 2019)
Recognitions
Nation's Best, Lawyers of Color (2020)
Bar & Court Admissions

US Court of Appeals, 9th Circuit
US District Court, Eastern District of California
US District Court, Northern District of California

Education

University of California, Los Angeles, School of Law, JD, Chief Justice, Moot Court Honors Program, 1988

University of California, Berkeley, BA, 1982