Angela M. Santos
Partner and Customs Practice Leader
Angela counsels clients on compliance with federal regulations involving the importation of merchandise and forced labor and leads the firm's Customs Practice and the Forced Labor Task Force.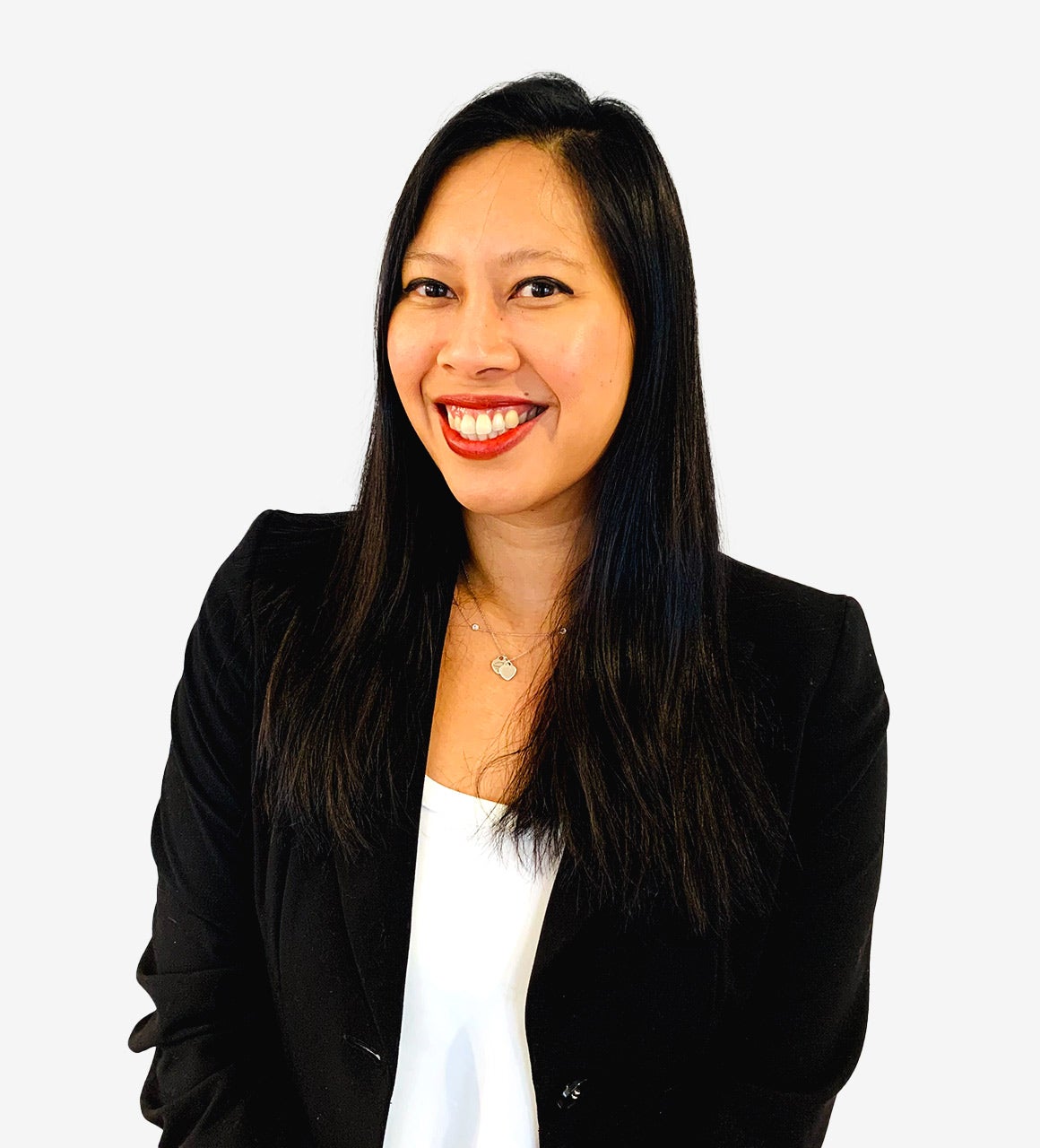 Angela helps companies identify business solutions and structure their transactions to facilitate the importation of merchandise, ensure regulatory compliance, minimize duties, and eliminate Customs penalty exposure. She is especially knowledgeable in the field of fashion, consumer products, and electronics imports and has assisted many prominent brands and fashion houses. Her experience allows her to comprehensively advise fashion and retail companies on the issues specific to their industry.
Angela leads the ArentFox Schiff Task Force designed to assist clients with navigating forced labor developments and import restrictions. She helps clients identify and mitigate the risk of forced labor in their supply chains. Angela works with companies to ensure that all regulatory requirements are observed and that policies and procedures are in place to prevent the use of forced labor in the production of their products. Angela responds to Customs questionnaires and prepares petitions for the release of merchandise detained in connection with forced labor Withhold Release Orders. Angela helps clients to stay up to date on new developments, such as the Uyghur Forced Labor Prevention Act, and government enforcement measures in the space.
Client Work
Angela advises clients on compliance issues involving rules governing the importation of merchandise issued by US Customs and Border Protection (Customs) and other government agencies (including the Fish and Wildlife Service, Consumer Product Safety Commission, Food and Drug Administration, Federal Trade Commission, the Department of Commerce, and the US Trade Representative). She represents importers, manufacturers, agents, Customs brokers, freight forwarders, bonded warehouses, and trading companies in various industries such as fashion, consumer products, electronics, food and drug, and cosmetics.
She helps clients manage Customs audits, respond to Customs inquiries and investigations, secure the release of detained or seized goods, mitigate or eliminate Customs penalties, and submit prior disclosures, where necessary. She has represented clients in False Claims Act investigations, FBI and ICE investigations, and in litigation in the Court of International Trade.
Angela advises clients on the development of internal import compliance programs and manuals to reduce the risk of Customs liability. Angela routinely counsels clients regarding country of origin determinations, proper marking, correct tariff classification, valuation, duty recovery, bonded warehouse applications, and duty-free store requirements. She has extensive experience in duty savings programs including Free Trade Agreements, First Sale, and Buying Agency. In addition, she assists clients in mitigating the effects of the Section 301 tariffs by obtaining successful exclusion requests and identifying alternative manufacturing scenarios and duty savings avenues. She conducts Customs due diligence for mergers and acquisitions. Angela also guides clients through the US Customs-Trade Partnership Against Terrorism application and verification process.
Previous Work
Prior to joining ArentFox Schiff, Angela was a partner at an international boutique law firm dedicated to the Customs and Trade practice. She also worked in Finance at an Energy Trading Software company prior to her legal career.
Professional Organizations
Co-chair of the New York State Bar Association (NYSBA) International Section – Trade Committee
Customs and International Trade Bar Association
International Compliance Professionals Association
Publications, Presentations & Recognitions
Angela's publications include:
Angela's presentations include:
"How to Prepare for New Canada, Mexico, and US Forced Labor and Supply Chain Due Diligence Laws", ArentFox Schiff Webinar, June 7, 2023 

"Why You Need to Pay Attention to the Uyghur Forced Labor Prevention Act", MEMA, February 15, 2023

"Forced Labor Compliance Update", National Retail Federation 2023: Retail's Big Show, January 16, 2023

"Uyghur Forced Labor Prevention Act (UFLPA) What's New?", Retail Industry Leaders Association International Trade & Customs Committee Meeting, October 26, 2022

"Uyghur Forced Labor Prevention Act- What Every Retailer Needs to Know", National Retail Federation Webinar, July 13, 2022

"No Sector Untouched: A Conversation on the Potential Impacts of the Uyghur Forced Labor Prevention Act", Height Capital Markets Expert Conference Call, June 28, 2022

"Are You Prepared for Uyghur Forced Labor Prevention Act (UFLPA) Implementation?", ArentFox Schiff Webinar, June 27, 2022

"Hot Trade Topics Affecting Your Clients", New York State Bar Association 2022 Summer Conference, June 22, 2022

"Forced Labor and Enforcement of the Uyghur Forced Labor Prevention Act (UFLPA)", Retail Industry Leaders Association Webinar, May 24, 2022

"Supply Chain Due Diligence is Here to Stay: What Fashion Brands Need to Know", USFIA and ArentFox Schiff Webinar, February 16, 2022

"Legal Issues in Ethical and Sustainable Fashion Sourcing," US-Mexico Chamber of Commerce, October 5, 2021

"Is There Forced Labor and Trafficking in Your International Supply Chain? What International Companies Need to Know," The New York State Bar Association and ArentFox Schiff, June 16, 2021

"Compliance and US Law," The ZHAW School of Management and Law and New York State Bar Association, May 10, 2021

"The Legal Consequences of Supply Chain Decisions: Slavery, Trafficking, and the Changing Legal and Regulatory Obligations Affecting Corporations Operating Internationally," The Committee on Corporate Counsel of the New York State Bar Association's International Section, April 12, 2021

"Customs and Import 101," Society for International Affairs (SIA), March 31 - April 1, 2021

"All Things China 2020 Trade Considerations," Ocean Air, October 2020
In The News
Angela is regularly quoted by industry publications and news outlets.
Bar & Court Admissions

New Jersey Bar
New York Bar

US Court of International Trade

Education

Brooklyn Law School, JD, 2010

Boston University, BS, Business Administration, International Management, Cum Laude, 2003