John K. Hsu
Partner
John has deep experience in intellectual property litigation and regularly litigates patent infringement cases.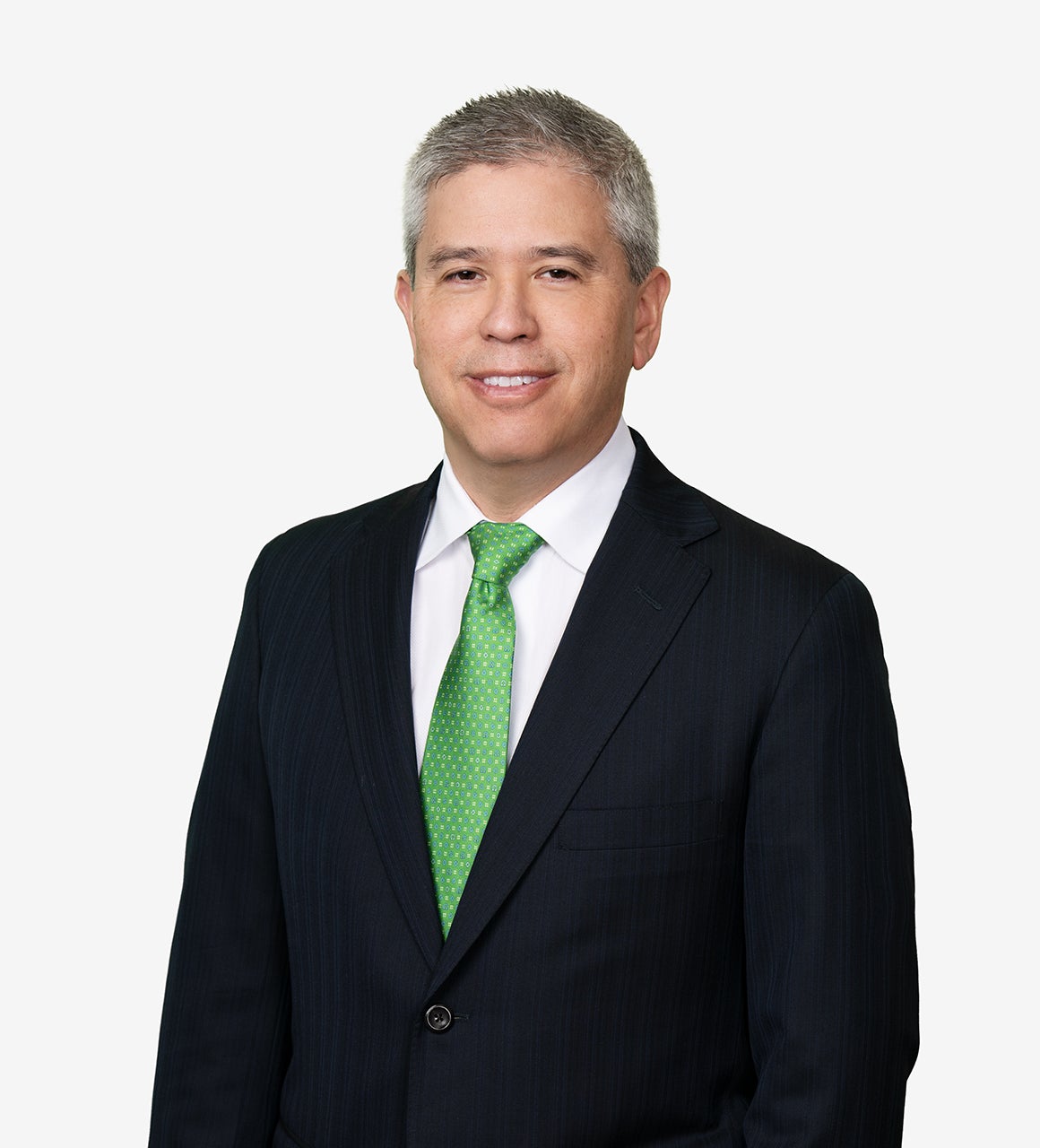 Since 2006, John's practice has focused on pharmaceutical litigation, representing generic drug manufacturers in high-stakes patent litigation brought under the Hatch-Waxman Act. With a Ph.D. in chemistry, his depth of scientific knowledge and trial experience makes him uniquely qualified to advise his pharmaceutical clients and develop trial strategies for effective trial presentations or negotiating favorable settlements. He represents clients throughout all phases of litigation including both jury and bench trials before the federal district courts, the Court of Appeals for the Federal Circuit, the Supreme Court of the United States, and the United States International Trade Commission. He also has litigated patent, trademark, and trade secret cases involving varying technologies including medical devices, computer software, and food processing technology.
Client Work
Successfully represented Fresenius Kabi USA, LLC in obtaining a rare preliminary injunction in federal district court. The injunction barred our client's competitor from launching a generic version of its patented formulation of levothyroxine, an injectable thyroid hormone. The District Court for the District of New Jersey granted the injunction on the basis that our client was likely to win its patent lawsuit against its competitor.
Co-authored briefs submitted to the Supreme Court in noteworthy patent cases, including The Holmes Group, Inc. v. Vornado Air Circulation Systems, KSR Int'l Co. v. Teleflex, Inc., and EBay, Inc. v. MercExchange.
Represented clients in ANDA cases on a variety of drug products including Exelon®, Prandin®, Lexapro®, Crestor®, Epipen®, Plavix®, Lunesta®, Antara®, Glumetza®, Veramyst®, Intermezzo®, ganirelix, Vimpat®, Onglyza®, Kombiglyze®, Topicort®, Velcade®, Mitigare®, levothyroxine, Cancidas®, Sensipar®, Pazeo®, and Imbruvica®.
Represented clients in trademark and trade secret matters including successfully prohibiting the unauthorized use of clients' trademarks and defending against trade secret misappropriation claims.
Professional Activities
Pro Bono
John represents Noble Uprising, a non-profit organization that empowers women in shelters with job readiness skills training and sustainable job opportunities.
Publications, Presentations & Recognitions
Publications
"Swords and Shields: Protect Your Credit Union's Good Name with a Service Mark," (co-author) Credit Union Magazine (Sep. 2002)
"Synthesis and Properties of Heterocyclic Substituted 1,2-Enedithiolates of Nickel, Palladium, and Platinum," (co-author) Inorganic Chemistry (1997)
"Metallo-2,3-Disulfidothienoquinoxaline, 2,3-Disulfidothienopyridine, and 2-Sulfido-3-oxidothienoquinoxaline Complexes: Synthesis and Characterization," (co-author) Inorganic Chemistry (1997)
"Direct Conversion of a-Substituted Ketones to Metallo-1,2-Enedithiolates," (co-author) Inorganic Chemistry (1996)
"C60- with Coordination Compounds (Tetraphenylporphinato) chromium(III) Fulleride," (co-author) Journal of the American Chemical Society (1991)  
Bar & Court Admissions

District of Columbia Bar
Virginia Bar

US Patent and Trademark Office

Education

University of Maryland Francis King Carey School of Law, JD, 2000

University of Maryland, PhD, 1997

Johns Hopkins University, BA, 1990